How To Do A Safety Assessment Of Cosmetic Products In India?
17-May-2021  |   Product
Cosmetic Products requires a detailed safety assessment – the CPSR (Cosmetic Product Safety Report) – before products can be marketed in a country. One of the main challenges faced by companies during cosmetic product safety assessment is achieving consumer safety without conducting animal testing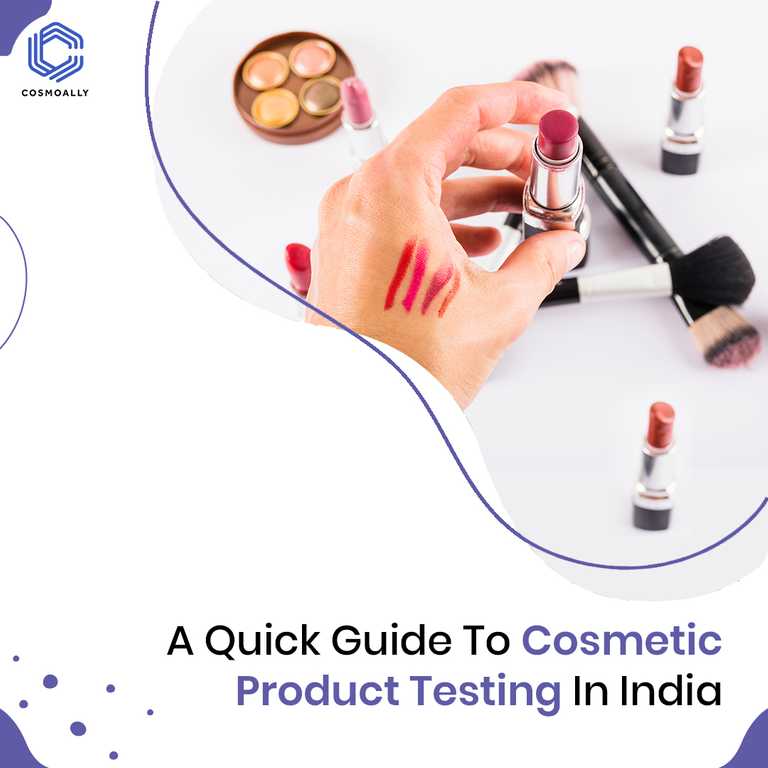 A Quick Guide To Cosmetic Product Testing In India
17-May-2021  |   Product
Product testing is one of the important things a manufacturer might do to ensure the safety of a cosmetic product before entering the market. Cosmetic products come in direct contact with the customer's skin. So, they can do a lot of harm to people if any harmful ingredient is present. Cosmetic product testing laboratories in India are required to conduct proper tests on these products and ensure they are safe as per the guidelines of the Drugs and Cosmetics Act.